The # 1 selling mask to remove acne and impurities from your face.
Aztec Secret Indian Healing Clay
Clays were used by the Romans and Egyptians in their beauty ritual. It has been used to improve the appearance of skin for over 1800 years, why not continue a legacy of efficacy?
Bentonite clay comes from the desert Death valley from California to act as a magnet for impurities on your skin. This clay has detoxifying properties and also deeply purifies your skin.
More than 18,000 clients endorse the effectiveness of Aztec Secret
Composite of Bentonite Clay
Eliminate toxins from your skin
Softens and exfoliates the skin, leaving a perfect finish
Effectiveness from the first use
Pure Bentonite Calcium. It does not contain additives, fragrances or products of animal origin.

Fight acne and oil on the skin, remove blackheads and impurities.

Opinions support its effectiveness
Out of more than 18,000 reviews on Amazon, 93% of consumers are very satisfied with the results of this product.

Improve your skin in 4 easy steps
Mix the Bentonite Clay with Apple Cider Vinegar in a non-metal bowl.

Apply it with a brush on your skin so that it is well spread. Let it rest for 15-20 min. If you have sensitive skin, leave it alone for 5-10 min.

Wash your face with lukewarm water to remove the mask.

Hydrate your skin with a moisturizer after using Aztec Secret.
EXTRA tip: Be careful with the quantities! You can waste a lot of product. The ideal would be a teaspoon of clay and 1 and a half of Apple Cider Vinegar
Precautions: Do not be scared when you see your face with redness after the treatment, they will disappear after approximately 30 min.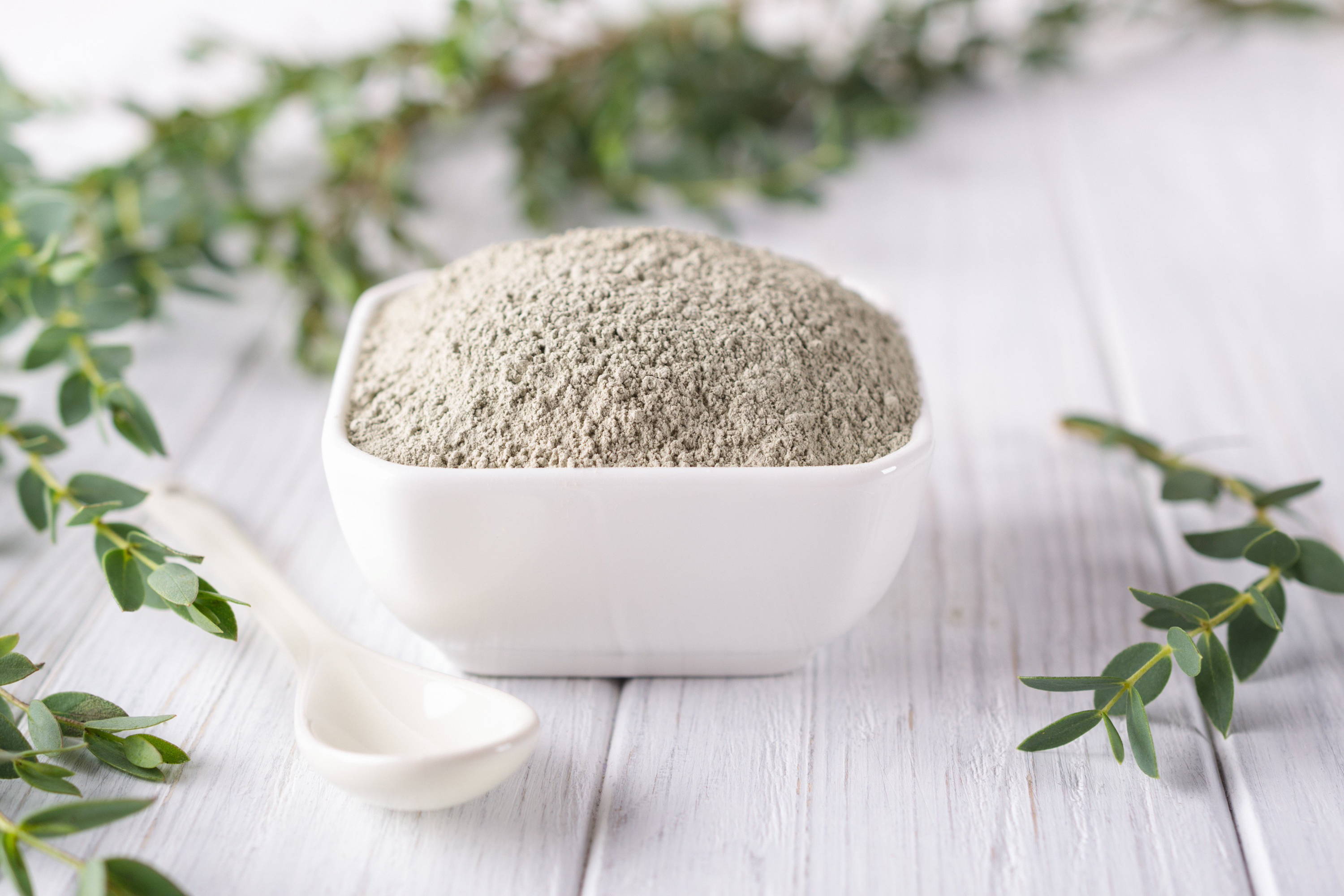 To get a better effect ...
They talk about Aztec Secret ...
WOMAN Madame Figaro
"The stir with Aztec secret Indian Healing Clay it is such that in the United States it is in number six of the 100 best-selling products of Amazon. "
ELLE Spain
"According to the users, it is the results that guarantee that it is the best seller: high purifying action, activation of circulation, helps to firm the skin, reduce acne, dermatitis and enlarged pores. "
TELEMUNDO
"The product has become very popular recently, but it has actually been around for many years. The mask is made from 100% natural ingredients from the earth. Aztec Secret - Indian Healing Clay it is a powder that comes from the desert "Death Valley" in California. "
Do you want to discover other long-awaited and effective products like Aztec Secret? Subscribe to the Newsletter and do not miss our news and promotions.